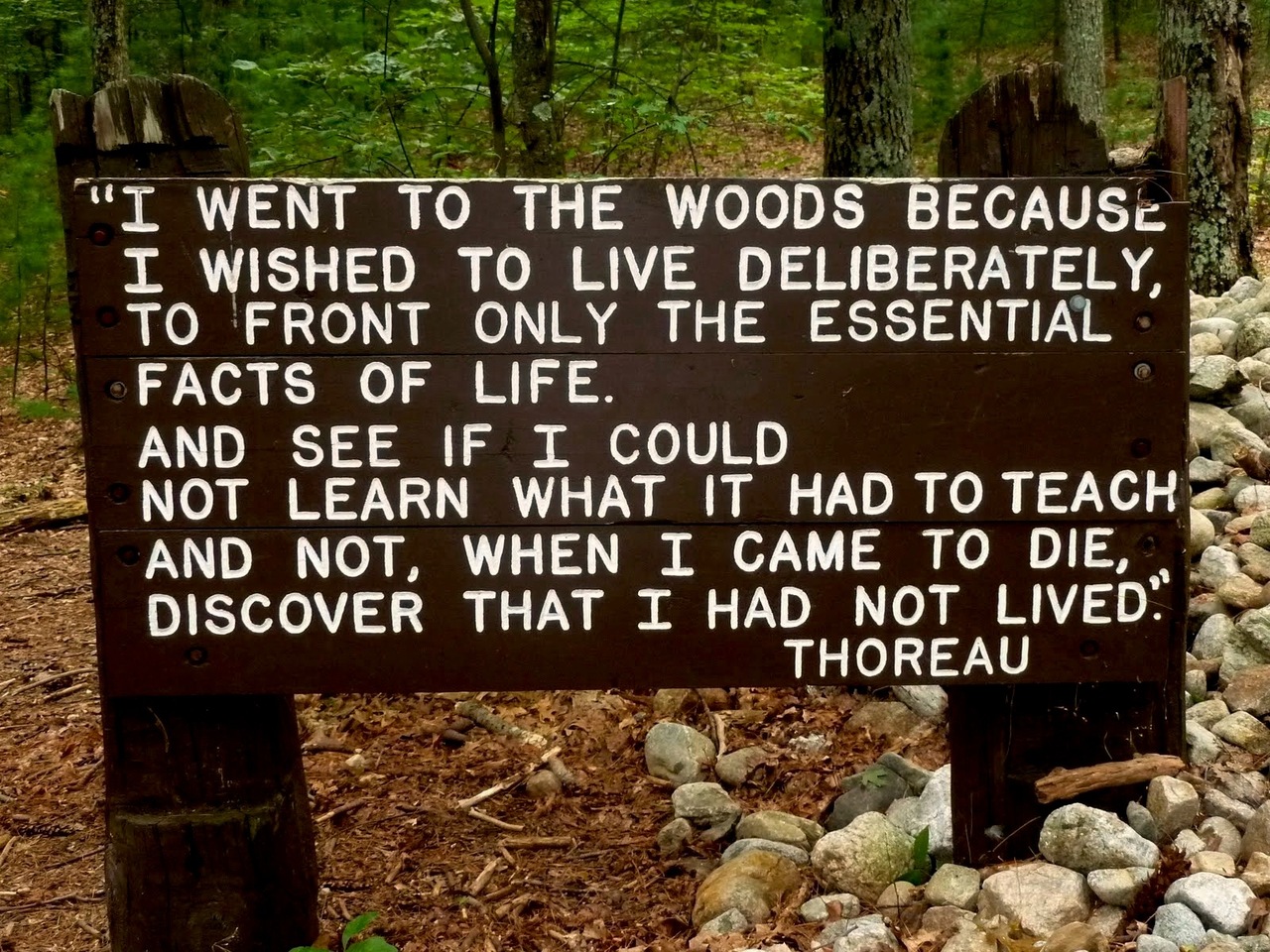 Warm Up:
Get a Chromebook from the cart and continue with your work.
Agenda:
Please work hard to complete the following items today (in the following order?).
Be good (ongoing).
Finish Midterm: turn in both the REVISION and the REFLECTION DOCUMENT to Google Classroom no later than 11:00 pm tonight.
Finish Walden Journal - We will present these to each other tomorrow during class.
Pass out graded papers from the cart (anybody who's like, all caught up, this would be a huge help).
Homework:
Finish Walden Journal
Bring Gatsby Book